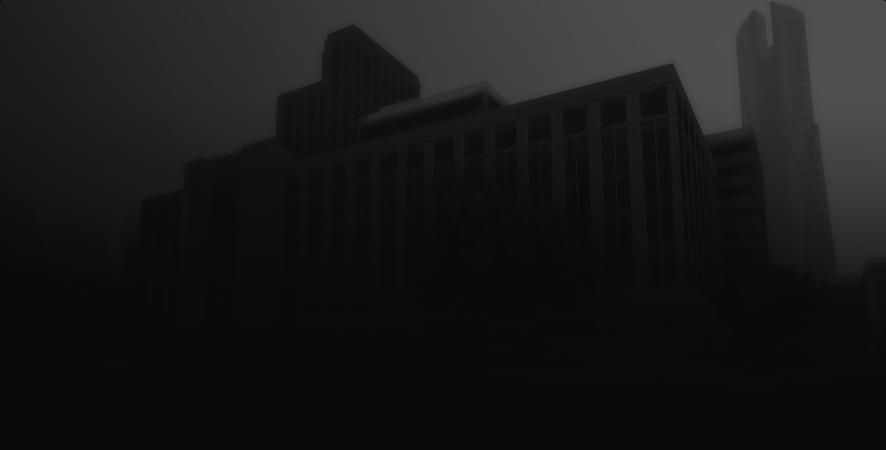 News
News
News Archive
News
Nov 30
REMINDER! The 2012 Salute to Statesman Loyalty Program
The 2012 Loyalty Program is starting soon! Maintain your VIP subscription from December 1st 2011 to March 31st 2012, and you will receive the following items on April 18th , 2012, on all of your existing and newly created characters:...
Read More ›
Nov 30
The Intrepid Informer: Issue #16
Titan Weapons by Phil "Synapse" Zeleski Introduction It's time for another Intrepid Informer where we talk about a new power set. Today we're going to be talking about Titan Weapons. Titan Weapons allows your hero or villain to wield a...
Read More ›
Nov 29
Featured Items at the Paragon Market - 11/29/11
The following items are now available at the Paragon Market™! Gunslinger Costume Bundle - New! Dress up as a solitary ranger, a Hero with no name, or a sizzling firecracker with the new Gunslinger costume bundle. Includes an assortment of...
Read More ›
Nov 28
Get your Holiday Bonus Game Time!
Get bonus game time when you join the ranks of VIPs by purchasing a 6-month or 12-month VIP subscription this holiday season. Snatch this up with Super Speed, as it's only available from November 28, 2011 to December 31, 2011!...
Read More ›
Nov 28
The Special Black Friday Sale has been extended!
Special Black Friday Sale Now Extended until Dec. 1 (Dec. 5 for the VIP Starter Kit!) Sale Items 50% to 80% Off Get ready for the Special Black Friday Sale where Buffs & boosters, account services, enhancements, and more will...
Read More ›