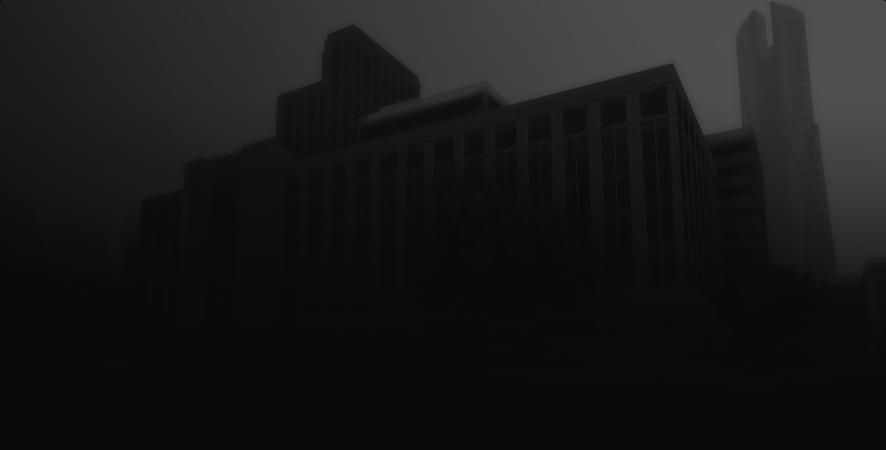 Overview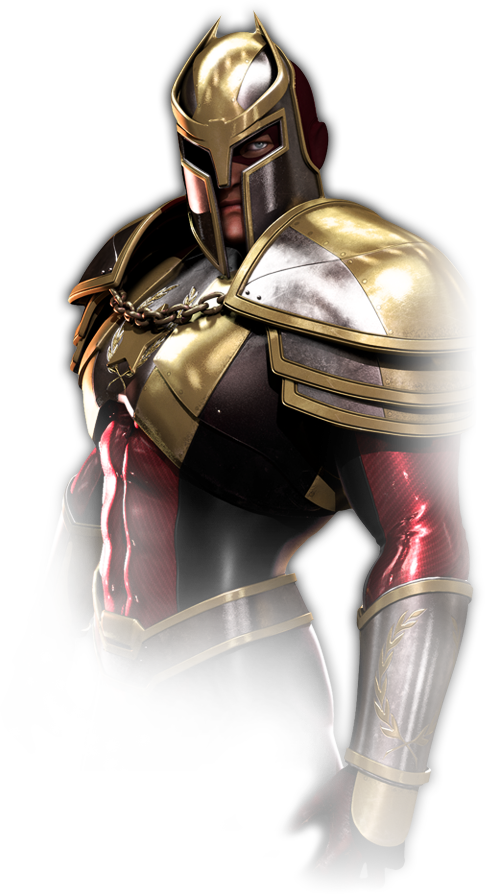 Walk the Line Between Good and Evil. Or Cross It.
What forges character? What shines at the heart of a Hero or hides in the mind of a Villain?
City of Heroes Going Rogue™, the first City of Heroes® expansion since the launch of City of Villains®, opens the mirror universe of Praetoria, whose bright utopian facade hides dark secrets. As you investigate this brave new world, searching for the truth behind Emperor Cole and his Praetorian guard, brutal foes and fierce allies emerge, turning this illusory paradise into an urban battlefield.
City of Heroes Going Rogue adds the Rogue and Vigilante game alignments, enabling you to explore the shades of gray that lie between Heroes and Villains. For the first time in any super-powered MMOG, your character's moral choices affect gameplay experience and determine your character's ultimate destiny.
FEATURES
Stunning World of Praetoria
Explore the new alternate universe of Praetoria with content spanning new zones, new missions that reveal hidden secrets, and new villain groups to battle. Praetoria was built from the ground up to support Ultra Mode graphics that create a heightened level of detail in lighting, reflections, shadows, and water effects.
Moral Alignment System
Change alignment from Hero to Villain or Villain to Hero based on your moral decisions. Heroes can now cross over to the Rogue Isles™, and Villains can experience Paragon City™ for the first time.
Immersive New Starting Experience
Start as a Praetorian and choose to follow the Loyalists or join the Resistance. Evolve into a Hero or a Villain based on your moral choices. The path you walk is yours.
Spectacular Power Sets
Choose from exciting new power sets, including Dual Pistols, Demon Summoning, Kinetic Melee, and Electric Control.
Brand New Costumes
Pick from numerous new Praetorian-themed costume pieces such as Overguard, Clockwork, PPD, Resistance, Sport.
And Much More
Collect new badges, experience new additions to the Mission Architect system, enjoy two additional free character slot tokens, and more.