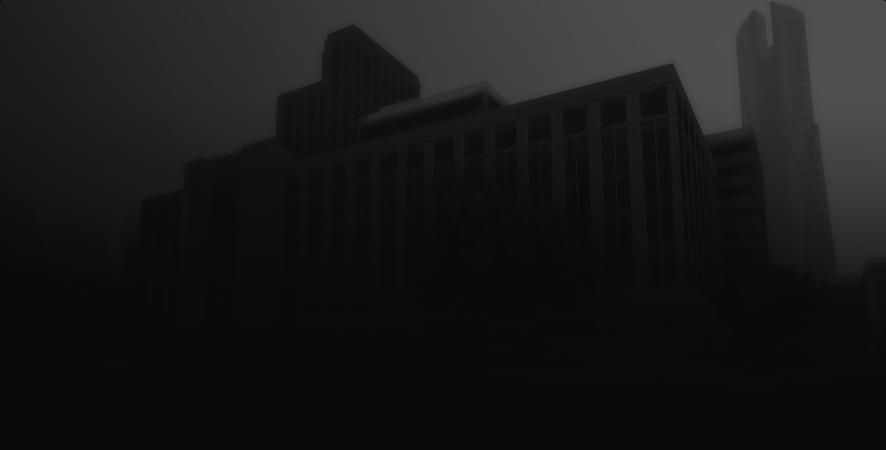 Media
Soundtrack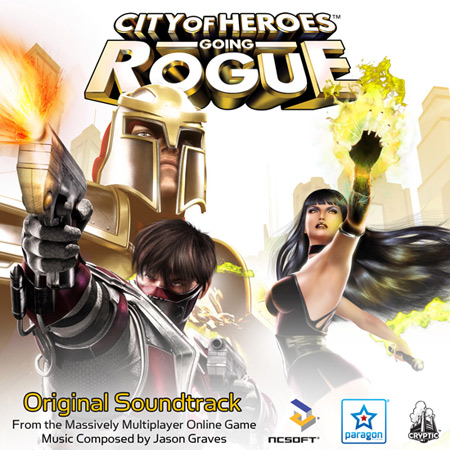 The City of Heroes Going Rogue™ Original Soundtrack is now available worldwide from iTunes®, Amazon® and the Zune® Marketplace. This all-new soundtrack was created by internationally-renowned composer Jason Graves.
City of Heroes Going Rogue™ is the next major expansion for the world's most popular super-powered MMO. Players will be introduced to the alternate world of Praetoria, where the line between good and evil will be blurred. The 13 original scores by Jason Graves help to set the stage for the conflicts that will rock this brave new world.
You can Right Click Save each track of the album on this page for free, or you can purchase the soundtrack digitally from iTunes or Amazon.