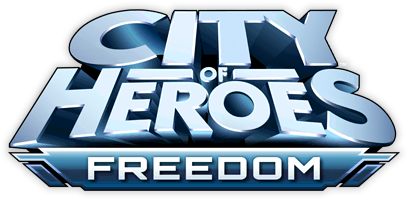 Known Issues: Live
Signature Story Arc 2 Episode 1
Manticore fails to escort players when chosen as an ally in the final mission in the Hero version of this Episode.
Team Up Teleporter / LFG
We're aware of an issue where the Team up Teleporter / LFG Tool is intermittently not working. We're working on resolving this issue as soon as possible.
Signature Story Arc 1 Episode 1
The reward table is not appearing for Villains until the timer finishes.

Players can head to the door while the timer counts down. When the timer finishes, they should be able to get the reward window and safely leave without the Freedom Phalanx aggroing them.
Signature Stories, Volume 2: Pandora's Box - Episode 1
This episode will not be available immediately upon release of Issue 23: Where Shadows Lie.
Leather and Chainmail Costume Pieces
These Costume Pieces will not be available for purchase on the Paragon Market immediately upon release of Issue 23: Where Shadows Lie. However, they are available for VIP Players.
User Interface
When switching builds while Panther Stealth Power is active, the UI will display that the power is still active even though it has been shut down. Toggling the power back on will resolve this issue.
Team Up Teleporter / LFG
The Sister Psyche Task Force is still listed in the LFG menu even though it has been replaced by the Penelope Yin Task Force.
It is currently possible to queue for Clamour and Destruction [Sister Psyche] but the Task Force will not launch.
Missions: Trilogy
Mercenary's maximum level is 44, when it should be 54.