Hi all.
UK player here just checking in. I played CoH since Beta, mostly on Union server but took a break a few years before the shutdown. Imagine my horror when I decided to go back and found it was shut down.

I played as H3-AL (Empathy/Psi Defender) and Human Flea (Claws/SR Scrapper).
Here's Flea.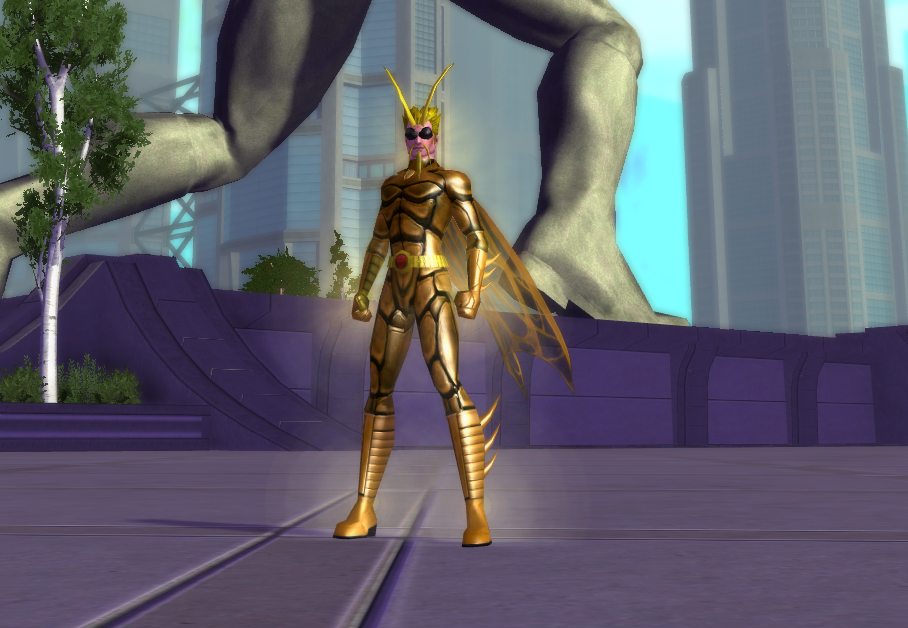 Can't wait for one of the successors to finally launch. Must admit I'm probably most keen on SoH but am rooting for all 3.